Team
Now we could list all our management rules and leadership guidelines, describe the principles of employee motivation, advertise the incentive scheme, talk about the extraordinary team character, point out the pro's of each person, and be a smooth talker about the con's.
Yes, but no. Each team member is good at something. Together we are invincible, otherwise we wouldn't be where we are. And it is simple: We take care of one another.

Winston Churchill
1874 1965
"WE ARE ALL WORMS. BUT I BELIEVE THAT I AM A GLOW WORM."
That's us.

Our project teams consists of employees and freelancers.
Dirk Noellen
Consultant
Diplom-Kaufmann
Managing Director
Katja Mahler
Consultant
Diplom-Betriebswirtin, M.A.
Registered Manager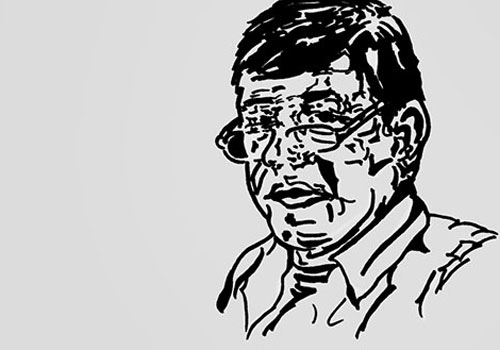 Georg Schubert
Co-Founder, Staatlich geprüfter
Werbewirt, Journalist
1946 – 2017 †
very much missed and never forgotten